Five ways to give to charity without donating cash
Posted on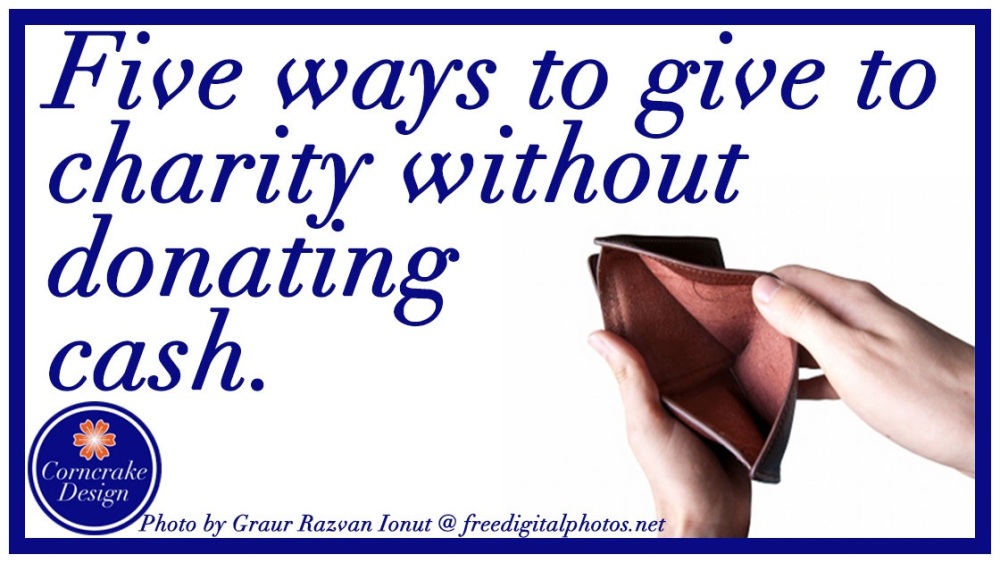 I love supporting charities that I believe in. I sponsor a dog with the Dogs Trust, support Cancer Research UK, and Save the Waterberg Rhino, a charity I helped to found in South Africa in 2012 as a response to the rhino poaching crisis.
I am a particular fan of those smaller charities which do not have the marketing budgets to make a big song and dance about what they do, but work away genuinely helping people in need – sometimes the simplest ideas are the best.
Having given up full-time employment to work for myself and build my business, I don't have the disposable income required to make regular charitable donations (other than my sponsorship of a dog). While I am building the business I do not have the time to commit to regular volunteering, so what can I do to help? I have discovered some ways to help charities without spending any money (except perhaps a little postage).
1. De-clutter your House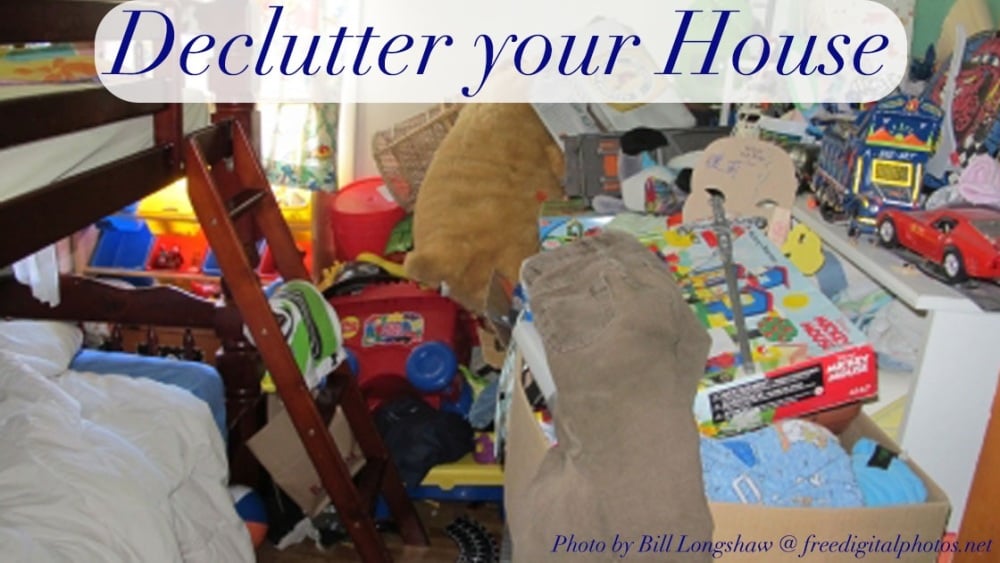 We all know that we can donate clothes to charity. Many charities, from hospices to the Dogs Trust to Cancer Research UK have charity shops and welcome gifts of clothing, housewares and even furniture and old laptops. Just think of the satisfaction of getting rid of all that clutter or clothes outgrown by your children, helping charity at the same time.
I now take my old clothes along to TK Maxx, which is in the shopping centre opposite my local supermarket, and is a lot easier to park outside than many city centre charity shops. They donate the clothes to Cancer Research UK for resale, particularly to support kids and teens. Marks & Spencer supports Oxfam and you can claim a £5 voucher for donating your unwanted M & S clothes to them too.
2, Knit or Crochet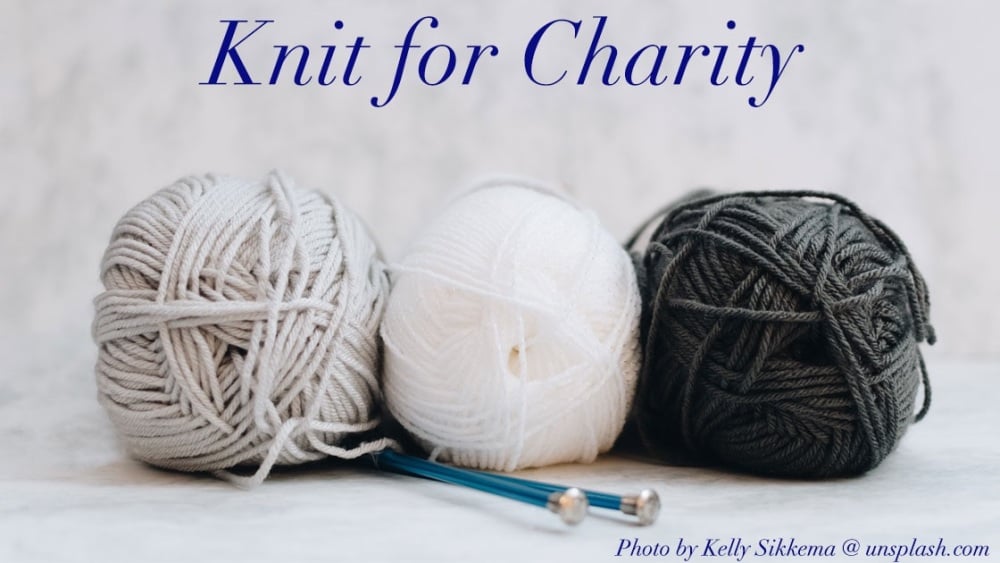 There are lots of things you can knit or crochet for charity from hats, gloves, and socks to blankets and teddy bears, depending on your skills and enthusiasm. If you can't keep those needles still, why not put your skills to good use.
There are lots of homeless and refugee charities that accept donations of knitted or crocheted goods and your knitting could make a real difference. Why not try HiHFAD, which supports refugees in Syria. Click here for details.
If you would rather support the elderly, I am a big fan of the Innocent Big Knit. You knit mini hats for Innocent Smoothie bottles and for every one sold, they donate 25p to Age UK. Click here for details.
I have reluctantly admitted defeat on my knitting skills. I decided that my best course of action was to donate my (rather large) stash of wool to my local church, so that the more skilled knitters there can turn them into hats, scarves and socks for refugees!
3. Collect stamps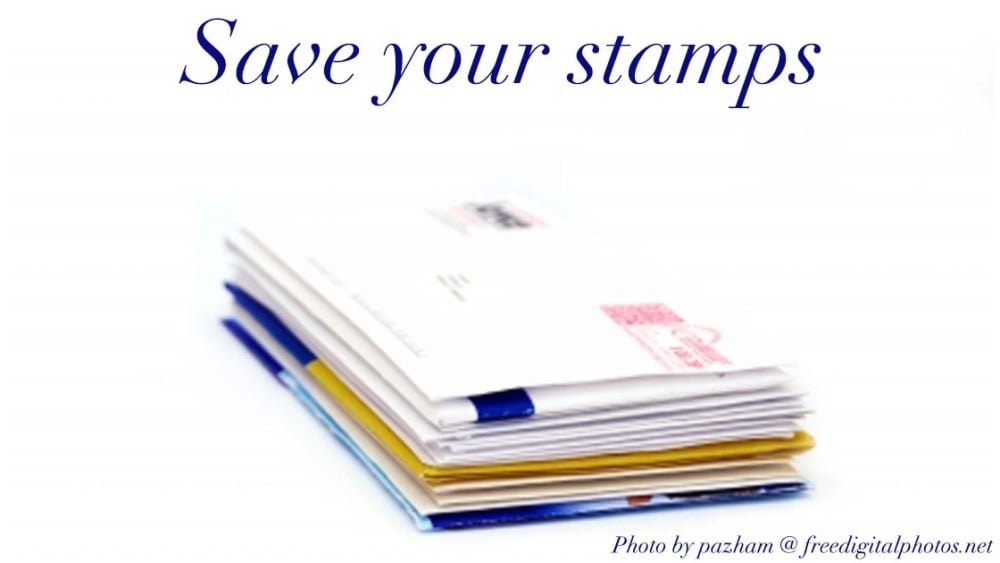 If you don't knit or crochet, how about simply collecting your stamps. Again, there are a number of charities which accept stamps and manage to turn those donations into cash. How about Macmillan Cancer Support? Just cut out your stamps, leaving approximately one centimetre around the stamp and, when you have a good quantity, send them off. Click here for details.
4. Recycle your bras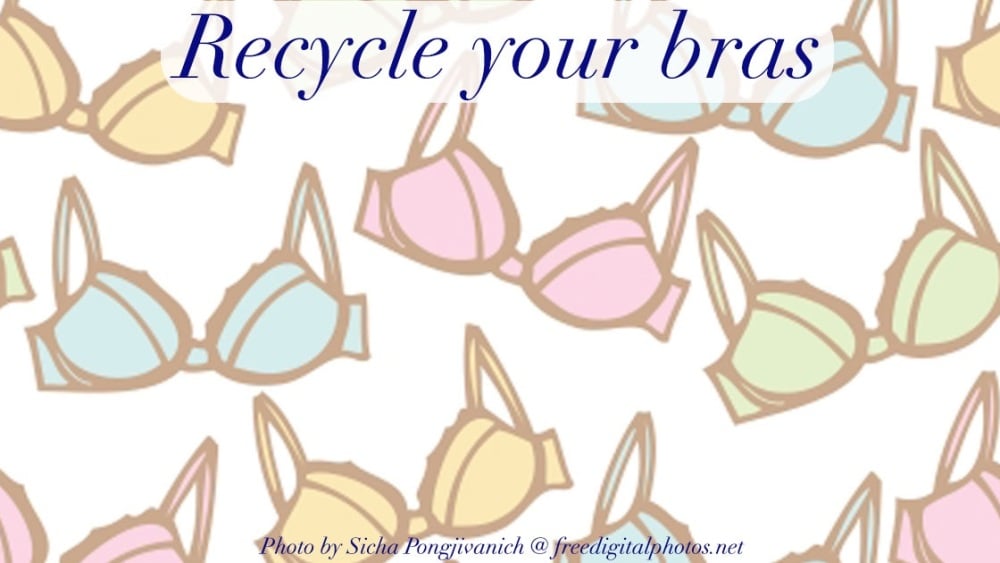 I recently discovered a charity which really appeals to me. I have a connection to Africa in any case, but supporting girls and women in a small but practical way is a really lovely idea. The charity is called Smalls for All and it gathers used bras and new knickers for girls in Africa. Barely worn bras are sent out, but more worn ones are dismantled and recycled.
Underwear is important to protect poor and vulnerable women :
"underwear is also seen as a status symbol and offers a degree of security. Women who can afford underwear tend to be seen as having someone who cares for them – a husband, brother or father. They are not on their own so they are not seen as vulnerable."
So why not have a dig around in your drawers and pull out some of those bras you no longer wear. I have been fluctuating in weight over the past few years and as a consequence have been hanging on to bras which don't fit. I managed to dig out 23 bras (am I some kind of hoarder?). Many of them are barely worn. Spread the word amongst your friends and see how many you can collect. You can also send them new packs of knickers if you do have a few quid to spare.
Read more here.
5. Get Fit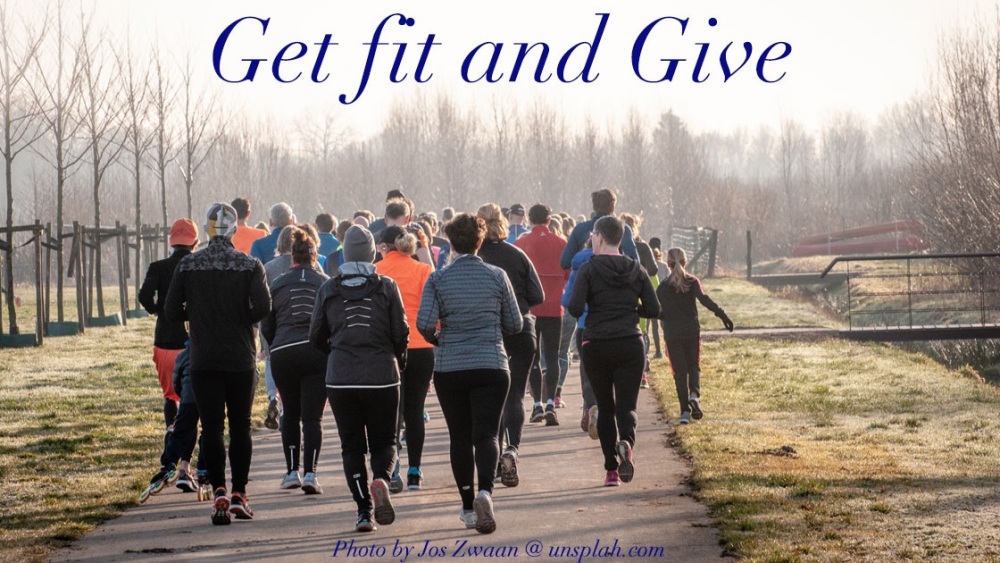 If you have decided it is time to get fit, why not set yourself a target. It might be running a 5 or 10km, like the Race for Life for Cancer Research UK, or the Moonwalk for Walk the Walk, which supports breast cancer support and research. It is a great way to motivate yourself and have a goal to research and the charities they support mean that it shouldn't be too difficult to get sponsorship from friends and colleagues.