About Us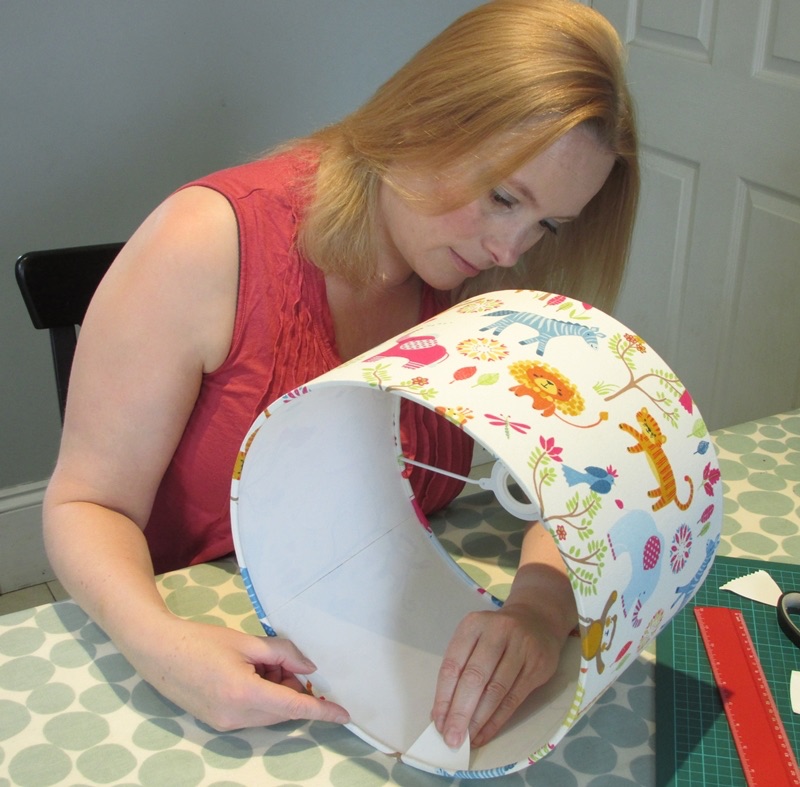 I am a pattern designer and lampshade maker, originally from Scotland and now living near St Albans in Hertfordshire.
My work is influenced by the natural world and the rural setting in which I live, while using the bright and cheerful colours which I love. I create homewares and accessories to add a splash of colour to your life starting with classic elements but often with a quirky twist.
I create lampshades under the brand Corncrake Home using beautiful fabrics from other designers which are chosen to inspire and delight you and to add a splash of colour and beautiful pattern to your home.
I am also developing a range of homewares and accessories using my own designs under the brand Corncrake Design. Each of my patterns begins with hand-drawn elements, which are then coloured and combined into patterns on a computer and are either handmade by me or printed and made by UK based companies, selected for their quality of workmanship, ensuring that you will receive a lovingly designed and beautifully made product.
The daughter of an architect and an exceptional gardener, I have always been influenced and excited by the visual world. I studied History of Art at University and then worked as a curator and fine art auctioneer before taking a diversion by re-training as a safari guide in South Africa and working there for two and a half years.
On my return to the UK, I wanted to express my own creativity rather than caring for art and antiques. Corncrake Home was born, creating lampshades and other home accessories using other people's designs. However, that was not enough, and so I trained in Surface Pattern Design with the wonderful and inspirational Rachael Taylor of Make it in Design and now create my own designs. I am developing a range of products featuring my own designs, and have also shared something of my design journey on the website.
If you are interested in my lampshades don't forget to follow me on Instagram or Facebook @corncrakehome
If you are interested in my surface pattern design follow me on Instagram or Facebook @corncrakedesign
Otherwise, please enjoy browsing my website. If you have any questions about my products, or find a link that doesn't work, please don't hesitate to get in touch.
Victoria