Eight Reasons to Visit your Local Craft Fair
Posted on

Do you think craft fairs only sell shoddily made 'old lady' knits and things that you would never want to give house space to? Well, think again. The new breed of crafters are younger and more in touch with modern trends and styles. I have included some information about my fellow crafters at the Royston Craft Fair in Hertfordshire(www.facebook.com/roystoncraft) as examples of what you might find at your own local craft fair.
1. Be surprised
The quality of the goods on offer will be high and many (if not all, depending on the fair) will be handmade with great care. You are likely to find things you are happy either to give house space to or proud to give as a present.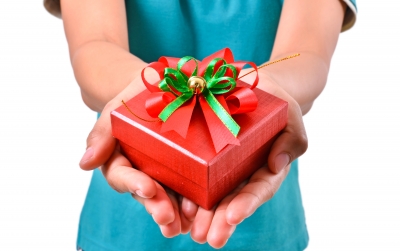 Image courtesy of anankkml at FreeDigitalPhotos.net
2. Find something handmade
With more and more high streets looking the same, it is lovely to find something completely original and handmade. If you buy something from a craft fair it is likely to be a one off rather than a mass-produced item.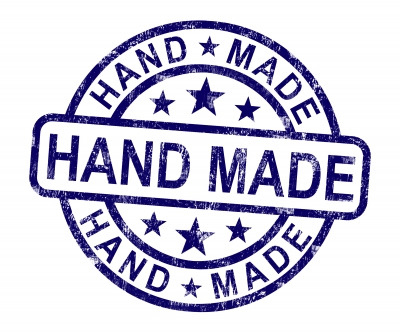 Image courtesy of Stuart Miles at FreeDigitalPhotos.net
3. Buy local
When you buy at a craft fair you will be supporting a small local business rather than a multi-national company. I saw a post on Facebook a few days ago referring to farmers' markets by the American organisation eatlocalgrown.com. It says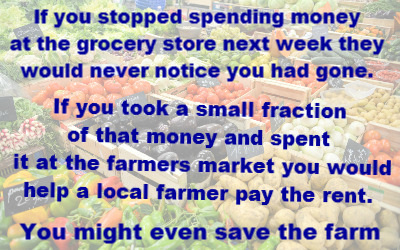 Similarly, you could go to a high street store to buy your homewares and gifts OR you could support your local craft fair and keep local crafters doing what they are doing. Unlike the multi-nationals, each and every crafter will be grateful for even the smallest purchase from their stall.
4. Support a 'cottage' industry
Many crafters are sole traders working from home or from a small workshop. They may be mothers with young children who want to be stay-at-home mums, but want to earn a little extra money or do something for themselves; they may have been made redundant or decided to step out of the rat race for any number of reasons. This may not be a reason to buy, by itself, but you know that every hand crafted item you buy will have a story behind its creation. Do not hesitate to ask crafters about their work. Even if you are not planning to buy from them today, they will be happy to talk to you about their work and the story behind it. You are not going to get that in your local department store. The story may even make it more significant, either as an item in your home, or as a personal gift.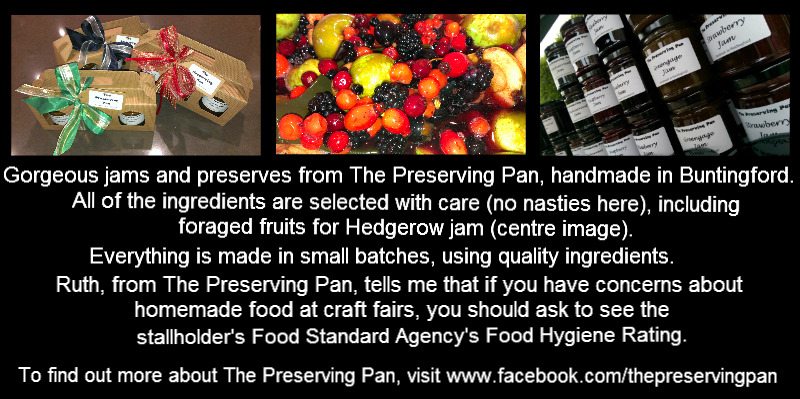 5. Find that perfect present
We all have that somebody in our life who it is almost impossible to buy a present for. You may be surprised by what you find at your local craft fair. It may be something you had never thought of and certainly something which that difficult to buy for person doesn't already have.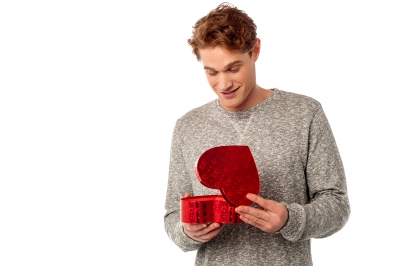 Image courtesy of stockimages at FreeDigitalPhotos.net
6. It might be cheaper than you expect
Are you worried that everything will be very expensive because it is handmade? Well, you might very well be wrong. Remember crafters do not have the overheads of major retail spaces. Some crafters do it more as a hobby than as a living. I have bought some beautiful greetings cards, for example, from a stallholder who just loves making them and only wants to be able to afford more materials – they were cheaper than anything I could have bought in a shop and each one was handmade and, therefore, totally individual. Even those stallholders who are trying to make a living from their craft will be very price aware, and so you may find that you are pleasantly surprised by the value for money.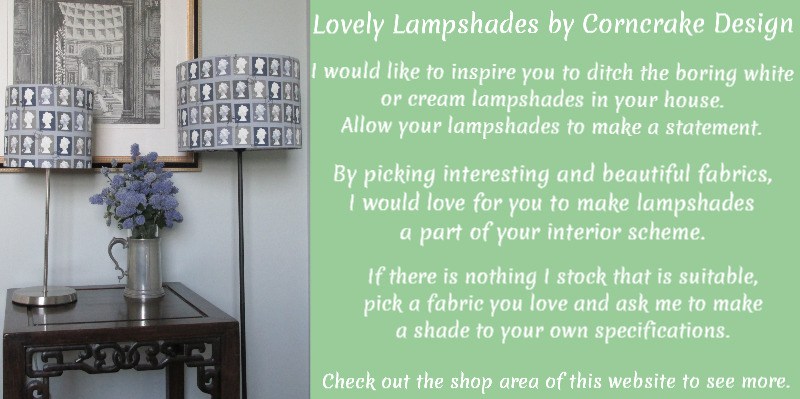 7. Look now: buy later
Now, as a craft stall holder myself, I would love you to come to one of the craft fairs I attend and to buy everything on my table. I know, however, that the reality is going to be somewhat different. I sell lampshades, which are not necessarily an impulse purchase. I do have plenty of business cards on my table, though, so that, when you are redecorating or need a new lampshade, you might think of me when making your choice about a new one. I know that you will already have seen the quality of my work and should, therefore, have the confidence to buy from me online.
When you go to a craft fair you will find that the majority of the stall holders will have some kind of internet presence, whether it is their own website, or an etsy or folksy shop. Even if they don't, they will probably have an email address so that you can contact them afterwards. This gives you the opportunity of planning your Christmas or birthday presents in advance, without spending the money right now. When you are ready to shop, you will know what you are getting, because you have seen the quality of the goods in advance.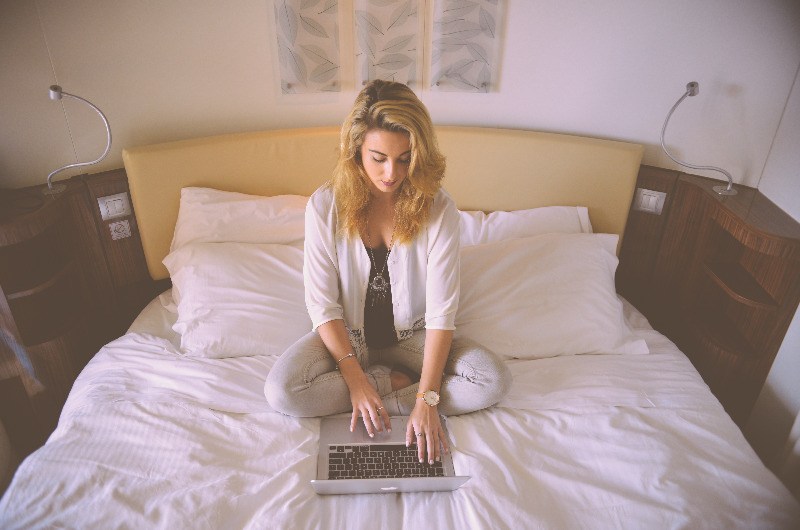 Image courtesy of www.stokpic.com
8. Get something custom-made just for you
Many crafters will be happy to create something just for you, to your specifications. Because each item crafters make is individual, it is often easy for them to be able to do something in different colours or slightly different in style. I, with my lampshades, for example, am happy to use a client's piece of fabric to make lampshades and you can, therefore, match a fabric to your other furnishings; a teddy bear maker might be able to make a bear in exactly that colour your child loves, etc. Do not hesitate to ask – many crafters will love the challenge.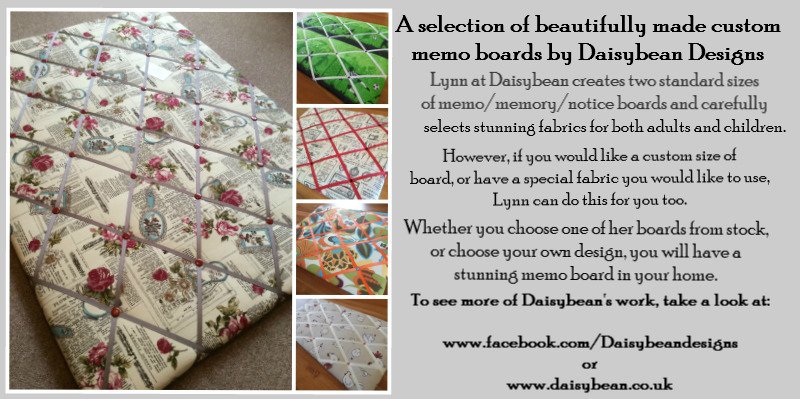 To find out which fairs I will be attending later this year, have a look at my Events page. If you are looking for fairs in your area, check your local press or visit www.stallfinder.com (it is aimed at stall holders, but is also a great way of finding out about events in your area).
If you want to keep up-to-date with my future posts, sign up to my blog at the bottom of this page.