Welcome to Corncrake Design and my blog. I plan to write occasional blogs which I hope will be of interest to you. I will be covering three topics: help and product information concerning what I sell; crafts and crafting; and antiques and interiors.
The product help and information pages will give a bit of additional information about what I sell and I plan to look, for example, at the perfect lamps to go with different sizes of shade. Other items might include frequently asked questions.

My craft and crafting blogs will include information for other crafters, but also for information for those who are interested in handcrafted items. I want to feature some other great crafters and may even manage to change your perceptions about what crafts mean.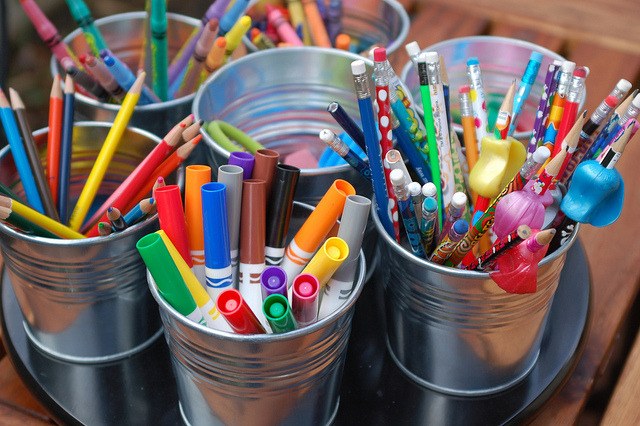 Photo credit: Arts and Crafts Caddy by AngryJulieMonday licensed under cc by 2.0
One of my great passions in life is art and antiques and their relationship to interiors and interior design and so I plan to post related items on this, including items on buying at auction and upcycling.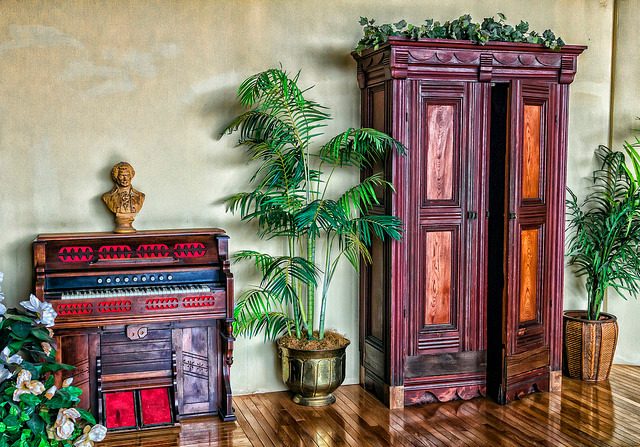 Photo credit: Detailed Interior_MG_2006 by Kool Cats Photography over 5 Million Views licensed under cc by 2.0